Central bank digital currencies (CBDCs) have sparked a lot of interest throughout the world. For example, the Fantom Foundation recently confirmed that it has signed an MoU with OJSC Orienbank, one of Tajikistan's major banks, to build a hybrid CBDC platform for the nation.
The planned CBDC, according to the foundation, would go through many stages of testing and improvement. After the testing, Fantom, Orienbank, and the National Bank plan to roll out the system across the country.
Fantom and Orienbank will also collaborate to create commercial and retail payment networks for the E-SOM, the Tajikistani Somoni in digital format.
The foundation stated that it would roll out the product across the country under the National Bank of Tajikistan's sandbox legislation, which the central bank has rejected.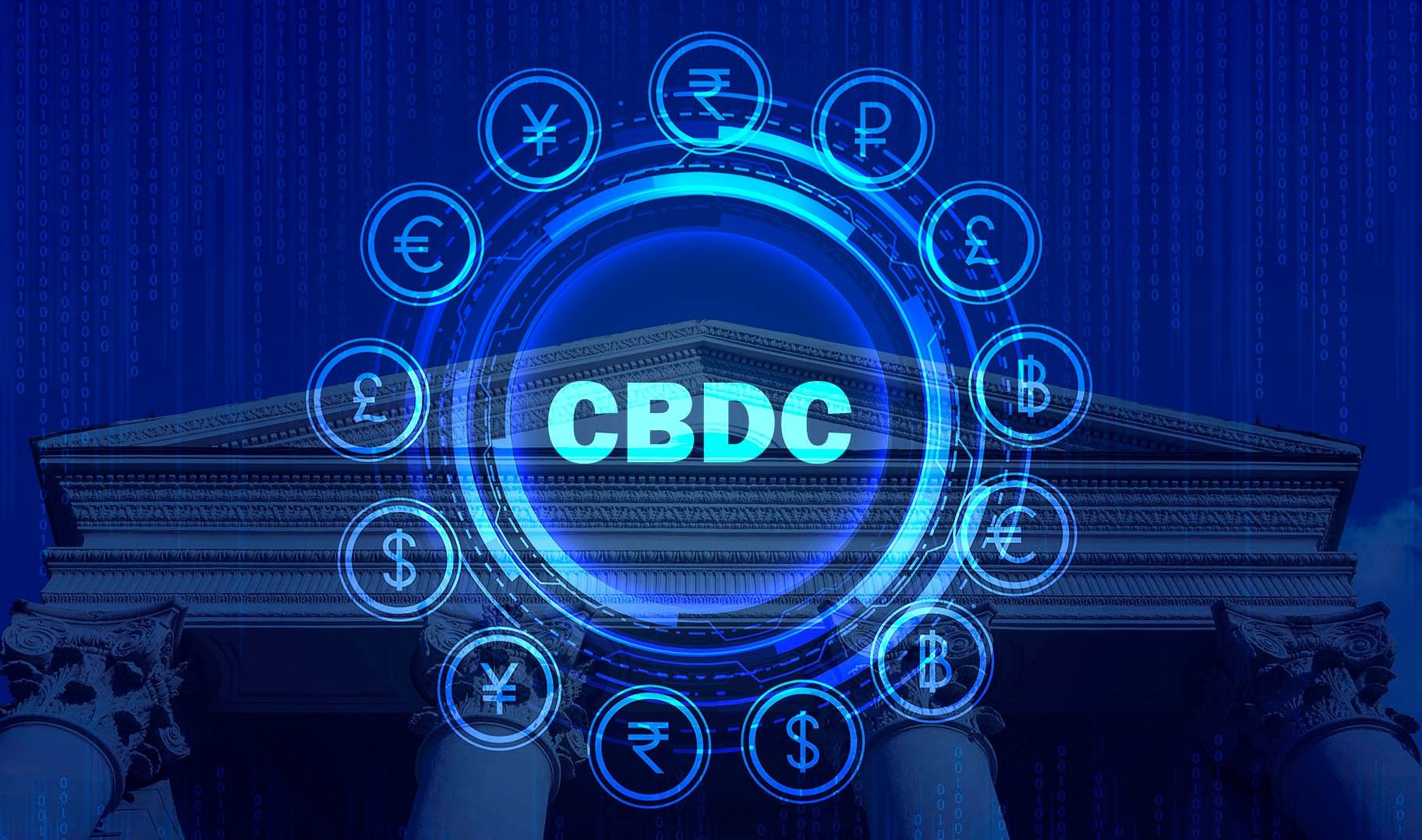 The CBDC will also be utilized for interbank transfers, peer-to-peer money transfers, and major company payment systems to small business transactions, according to Fantom. The National Bank of Tajikistan, on the other hand, has rejected the claims, issued a statement saying:
"The information on introduction of Central Digital Currency Platform (CBDC) through the National Bank of Tajikistan in the Republic of Tajikistan is incorrect and untrue, therefore the National Bank of Tajikistan has already sent a letter to the Fantom Foundation concerning the disclosure of false information."
According to the Russian news outlet Tass, Universa, a Russian company, cooperated with a Tunisian CBDC in 2019. However, the report was eventually refuted and deemed untrue by the central bank, while Universa refuted claiming to be a CBDC. Nevertheless, Universa created a stablecoin, presented at a Tunisian conference with executives from central banks in attendance.
The Royal Monetary Authority of Bhutan has confirmed a collaboration with a well-known platform for the first phase of its CBDC trial.