Keeping track of their Twitter mentions is one guaranteed method to track the popularity of digital currencies and discover which ones are trending. People have been following cryptocurrency performance on social media for years, and Bitcoin (BTC/USD) is generally the coin that leads, as one would anticipate.
As per CoinTrendz statistics, other currencies have been seen to emerge from Bitcoin's shadow and become the new most discussed crypto currencies on Twitter. This is what occurred with Shiba Inu (SHIB/USD).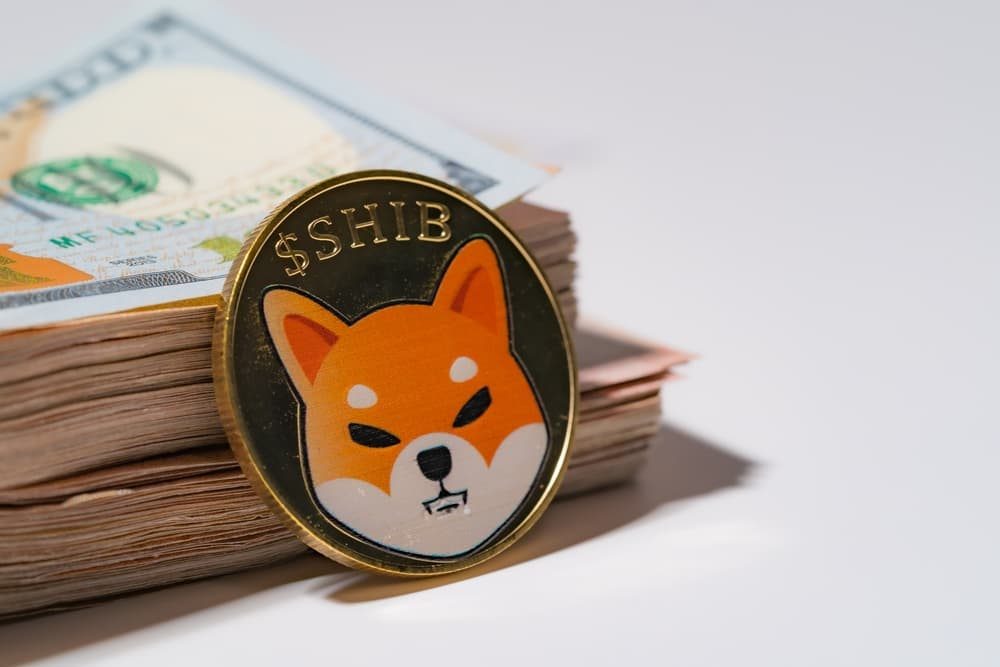 SHIB recently outperformed Bitcoin, Ethereum, Dogecoin, Cardano, and all other major digital currencies, according to CoinTrendz.
The most renowned coins on Twitter
On October 11th, SHIB's supremacy on Twitter was demonstrated when the currency had 419 mentions in a single hour. Bitcoin received 307 mentions within this time period, while Ethereum received 188. Anyswap came in second with 176 mentions, followed by DOGE in 5th position with 134 mentions.
While Solana and Cardano were both on the list, ranked 7th (SOL/USD) and 8th (ADA/USD), they both had less than 100 mentions over the 60-minute period.
Shiba Inu, while being effectively a clone of Dogecoin, has gained a lot of traction in recent weeks. The DOGE craze appears to have subsided somewhat, at least in comparison to early 2021. DOGE, on the other hand, is greater than ever this year.
SHIB, on the other hand, has seen a quick rise in popularity, and many are speculating if it will exceed DOGE and become the cryptocurrency sector's next major memecoin.