As digital assets revolutionize the globe, Bitcoin is the money of the future. Indeed, the year 2021 paved the way for widespread Bitcoin acceptance and discussion in some nations. The United States has just joined the cryptocurrency craze in full force. A cryptocurrency enthusiast and Mayor of Miami, United States, claims Miami is working on a motion to enable city employees to be paid in Bitcoin, viewed as a significant highlight.
Francis Suarez, the mayor, claims he wants Florida to be a leader in digital assets. As a result, preparations are already underway to guarantee that the alleged plan is completed by October. Following that, if the county adopts the plan, Miami citizens will pay fees and even taxes with Bitcoin.
Suarez is also arguing that the state of Florida should allow Miami to keep Bitcoin on its books. In general, both the federal and state governments in the United States prohibit municipalities from owning Bitcoin.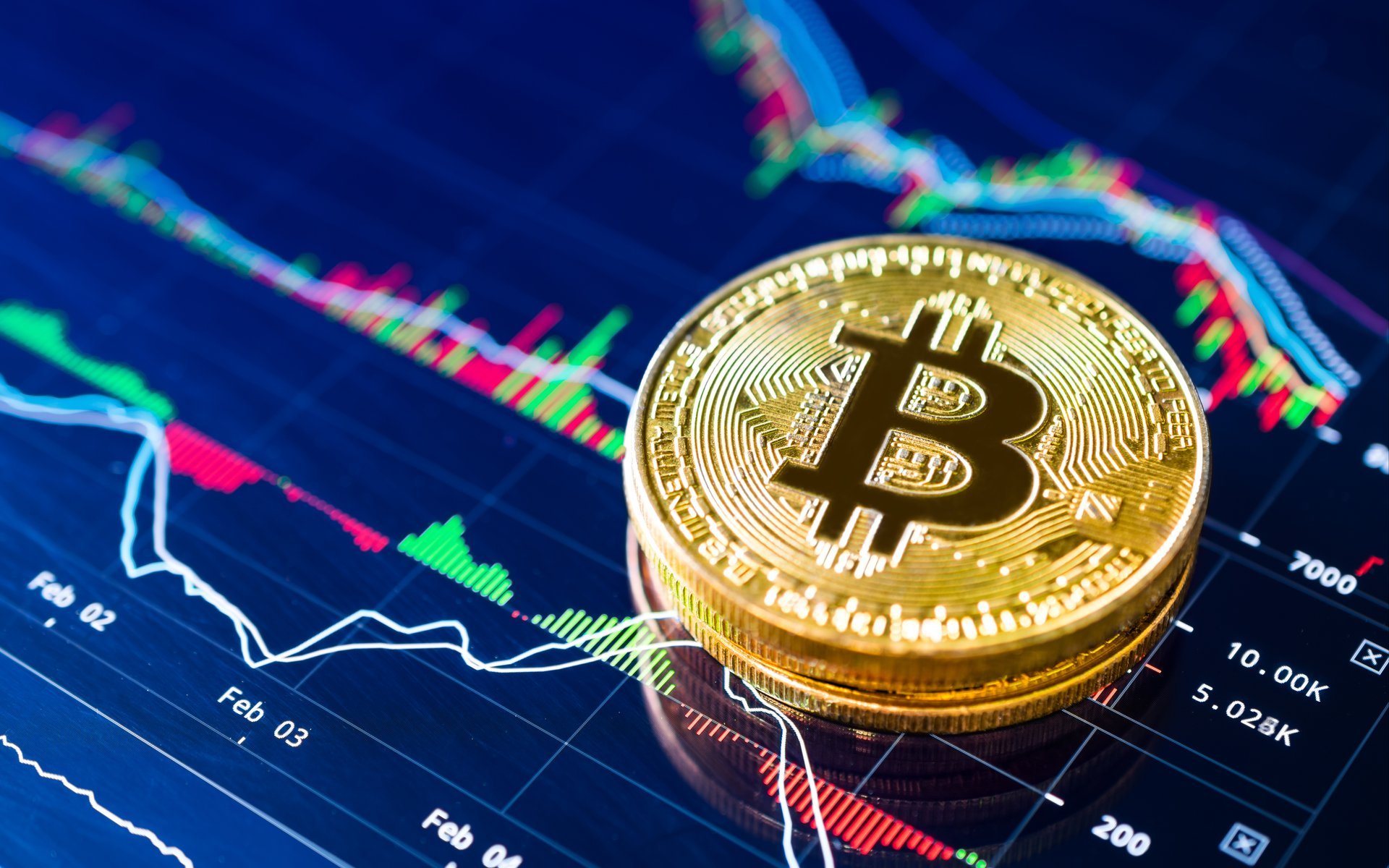 Experts have warned of Bitcoin's 'excessive greed' status
Bitcoin's latest rise, according to some experts, is being fueled by heightened anticipation about the potential of a bitcoin exchange-traded fund (ETF), which may launch as soon as this week if the US Securities and Exchange Commission (SEC) approves it. However, many people are dubious that the permission would have a positive impact on bitcoin's value.
According to cryptocurrency experts, the market's strong purchasing might signal that the surge is about to fizzle out. According to the Fear & Greed Index, a metric used by investors to determine if a market is properly valued, bitcoin reached the 'extreme greed' zone this week, reaching its highest level since early September, followed by a strong sell-off might signal another one on the way.