Bitcoin Will Not Be Accepted as Legal Tender in Mexico
Previously in the week, Mexico's President expressed his views on bitcoin and digital currencies. However, Lopez Obrador strongly denied adopting Bitcoin as legal money, as El Salvador previously did this year, at a news conference held at the National Palace. When questioned about it by a journalist, he said:
No. We are not going to change in this aspect. We see fit to maintain the orthodoxy in managing finances. We are not going to try to innovate a lot in the financial system.
The declarations serve to maintain Mexico's current attitude on cryptocurrency. Instead, Lopez Obrador claimed that they would pay close attention to the nation's financial status, ensuring that tax collection runs smoothly and no evasion occurs.
We will ensure that there is no tax evasion and privileges in tax payments. This is enough.
Cryptocurrency Issues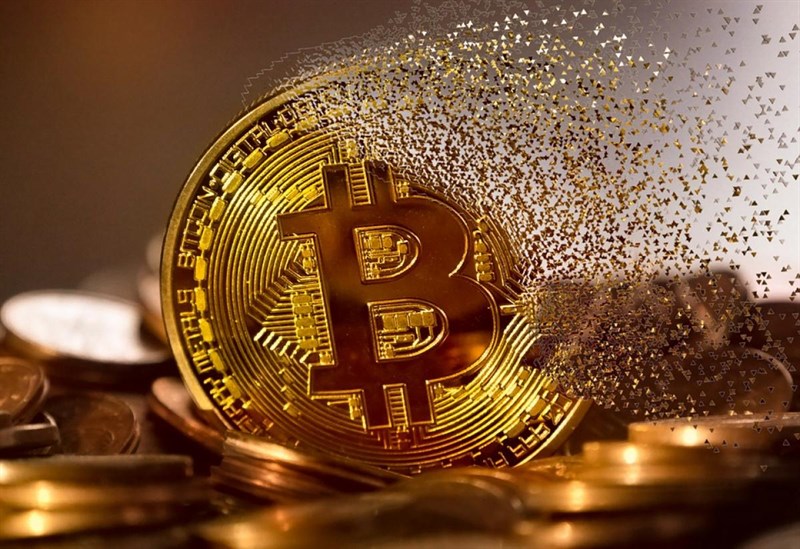 Mexico's present government has a negative relationship with cryptocurrency. Back in September, Alejandro Diaz, the president of the Bank of Mexico, disputed that bitcoin was money or a reliable store of value due to its volatility. In June, Finance Minister Arturo Herrera said that digital currencies could not be utilized in the nation's financial system to keep a healthy barrier between them and the financial system.
This hasn't prevented individuals from learning about crypto and incorporating it into their financial portfolios and companies. For example, Ricardo Salinas, one of the nation's wealthiest individuals, claimed that his bank, Banco Azteca, was striving to be the first in the nation to accept bitcoin. Indeed, as previously stated, these remarks forced the Finance Minister to emphasize that digital currencies must operate independently of the existing financial system.
In September, Salinas, who also owns Elektra, one of Mexico's largest retail franchises, hinted at the possibility of accepting Bitcoin payments in their stores using the Lightning Network, a second-layer protocol that allows for lower-fee transactions.