The Central Bank of Nigeria (CBN) has declared that it would proceed with efforts to enhance the eNaira, the country's central bank digital currency. This will allow the CBDC to be applied to a broader range of products and services.
The CBDC intends to stick to tough crypto restrictions that have harmed Nigeria's fintech industry.
On May 9, CBN Branch Controller Bariboloka Koyor spoke during a campaign in Lagos to acquaint companies with the eNaira. "From next week, there will be an update on the eNaira mobile wallet that will enable users to make transactions like paying for DSTV or energy bills or even paying for travel tickets.
Koyor also said that the eNaira would be the sole avenue for the government to provide financial support, emphasizing the need for early adoption.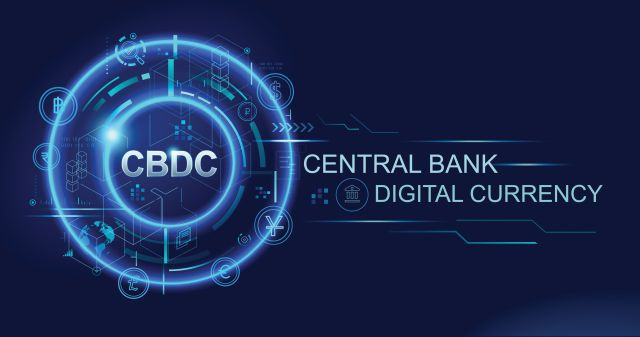 "This is a project that the CBN rolled out to reach every Nigerian in terms of financial inclusion and in terms of efficiency, reliability and safety of banking transactions so that we can do banking transactions very easily and safely and the people in Nigeria can enjoy the benefit of the eNaira," Koyor said.
Nigerians have rushed to embrace cryptocurrency since the naira has dropped by more than 209% in the last six years. According to a KuCoin survey, over 33.4 million Nigerians hold or trade digital currencies.
Unfortunately, the nation's crypto regulations are strict, and many cryptocurrency users have suffered as a result, with two cryptocurrency traders' accounts being blocked.
According to a study issued by the Secretary Generals of the Organization for Economic Cooperation and Development, cryptocurrency limitations in Nigeria have harmed millions of people who rely on the industry.