Elimobile made its debut on Monday. The new Italian MVNO bills itself as a social mobile operator and claims to be the world's first tokenized telecom with blockchain integration. Elimobile, hosted on Wind Tre in Italy, thinks that celebrity-created content converted into non-fungible tokens (NFTs) would attract consumers.
Elimobile claims that Polygon will serve as the foundation for its $ELITE token. Polygon is a "layer 2" or "sidechain" scaling method for Ethereum's popular blockchain to increase transaction speed and minimize transaction costs.
Gianluca Vacchi, a self-styled social media influencer who finds value in material touched by Italian celebrities, launched Elimobile, the Elisium Platform, and its NFT marketplace. Vacchi said that the new cryptocurrency would generate an complete ecosystem of constantly expanding material, innovation, and unique social interaction in a statement.
Influencers create the content that becomes NFTs for the market. Sixty percent of NFT profits are distributed to investors. Elimobile keeps 20% of the proceeds. The $ELITE coin is now traded on the LBank Exchange. The business plans to introduce two additional tokens for governance and utility.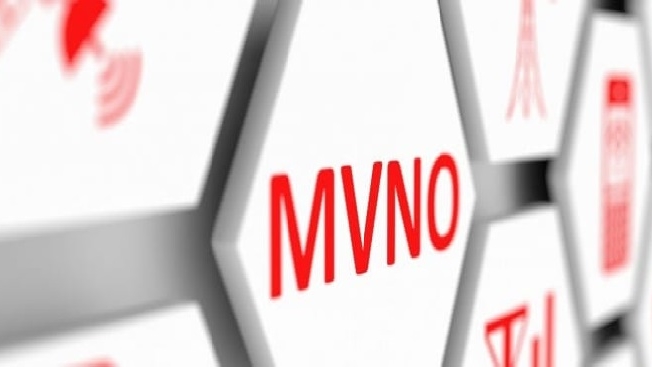 Despite Elimobile's assertions that blockchain and NFTs are crucial to its business, the telecom sector has experimented with blockchain for years. For example, Telefónica collaborated with the Association of Science and Technology Parks (APTE) in Spain to deliver its blockchain-based platform to 8,000 local businesses in the form of Hyperledger-based blockchain nodes that the telco would install at APTE's 52 sites.
In 2020, Deutsche Telekom, Telefónica, and Vodafone completed a pilot utilizing a blockchain system built by Israeli tech startup Clear to automate the settlement of roaming discount agreements. The study also gave advantages to the operators, including the ability to acquire annual settlement findings in minutes rather than hours, revealing data inconsistencies apparent to both parties in real-time, and updating or correcting data instantly.
Through a partnership with Helium, FreedomFi gateway hosts equipped with blockchain technology will be able to mine HNT, the Helium Network's native digital currency, by providing 5G cellular coverage. The Helium hotspot has a blockchain, allowing users to install the hotspot in their homes and begin establishing coverage. The hotspots provide coverage for the LoRaWAN wireless network, which is a Low Power Wide Area Network (LPWAN) standard for wireless, battery-powered devices. Helium and FreedomFi, on the other hand, want to build a new peer-to-peer network.