More Regulations Are Needed for the "Abusive" Crypto Market, Says a Swiss Financial Watchdog Executive
According to a report published on Wednesday by Euronews, the $900 billion cryptocurrency asset market, which is only partly regulated in many countries, is still under scrutiny by governments. Authorities have repeatedly warned the public about the dangers of investing in cryptocurrencies.
According to a statement by Urban Angehrn, CEO of Switzerland's Financial Market Supervisory Authority, much more may be done in that area (Finma). Angehrn added when speaking at a conference in Zurich, Switzerland, that many digital asset trading resembles the American stock market in 1928, when various forms of abuse, such as pump and dump, are now quite prevalent.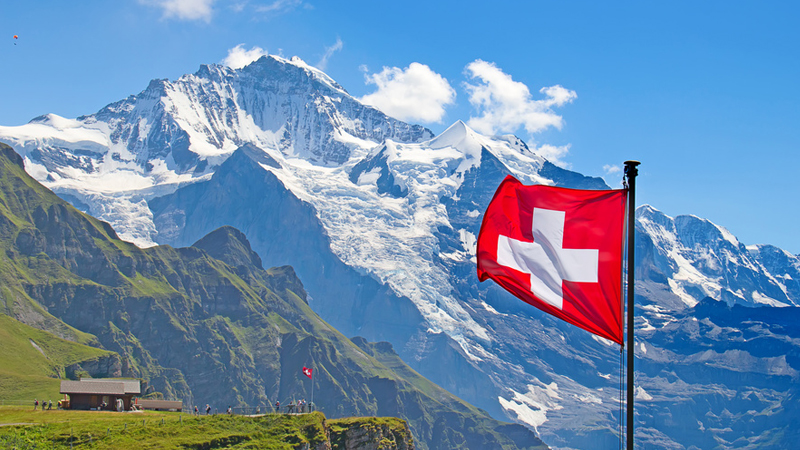 Additionally, the senior Finma official advised his coworkers to consider the possibilities of technology to make it simple to deal with the vast volumes of data and to safeguard customers from trading on abusive markets. His statement comes amid recent market volatility and issues with a few cryptocurrency ventures.
From almost $3 trillion in November 2021, the total market value of the cryptocurrency industry dropped to $900 billion. In addition, the market capitalization leader in cryptocurrencies, Bitcoin (BTC), had its first decline below $20,000 per coin since December 2020 earlier this month.
Although this year's losses in value reached over 60%, the research notes that high inflation and increasing interest rates have also caused a capital flight from other higher-risk assets and equities. In light of this context and the issues at businesses like Celsius, regulatory pressure on the sector is expected to rise.