The newly established digital currency, the e-naira, will keep Nigeria competitive in a world that has gone digital, according to Godwin Emefiele, head of Nigeria's central bank. According to a report citing Emefiele, introducing the central bank digital currency (CBDC) to the Nigerian payment system is anticipated to boost trade and investment operations.
Emefiele's remarks are the most recent by a government or CBN official to reassure doubtful Nigerians. Nigeria's president, Muhammadu Buhari, promoted the adoption of the e-naira as something that would cause Nigeria's GDP to rise by $29 billion in 10 years during the CBDC launch in October 2021.
Along with providing assurances, the CBN has promoted the usage of the CBDC by hosting some events. The most recent of these occasions is a hackathon called eNaira – Africa's Gateway to a Digital Economy, which will start on June 27 and go through July 21.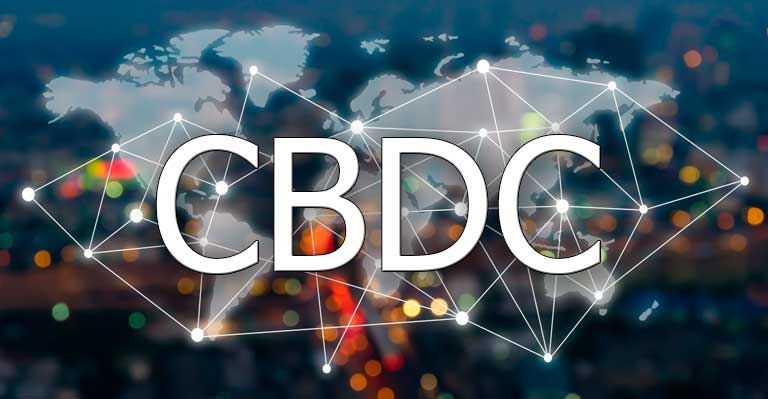 The CBN, which has urged Nigerians to sign up for the e-naira hackathon, is said to have thought the event may help encourage entrepreneurs to conceive of new solutions for the CBDC. Emefiele added as well:
It is indisputable that the recently implemented CBDC (eNaira) will be required in the future if Nigeria remains competitive as the world becomes more digital. In recent years, it has been clear how easily trading, purchasing, investing, and other economic actions have become possible for those who own digital currency.
In the meantime, a statement purportedly released by the CBN and the event's organizers said that innovators attending the event would consider solutions to fix bugs that may impair e-naira transactions. According to the article, they would also be required to develop an e-naira design that considers blockchain and international money transfers.