By collaborating with BitPay, a bitcoin payment service provider, the Swiss luxury watchmaker Hublot made it possible for clients to purchase certain limited-edition items in cryptocurrency.
Furthermore, Prague City Tourism partnered with Global Payments to make it possible for users of the illustrious Tram Line 42 to pay for tickets using digital assets.
Numerous businesses involved in the fashion sector have started accepting bitcoins as payment. Hublot, a well-known watchmaker with headquarters in Switzerland, is the newest addition to that group.
The company has announced the release of a limited edition of 200 timepieces dubbed "Big Bang Unico Essential Grey." Only Hublot's US e-Boutique platform allows customers to use bitcoins to pay for such items.
A single watch from that edition costs around $21,200, so if someone wants to purchase with bitcoin, they will need to spend about 1 BTC.
Tag Heuer, another high-end Swiss timepiece, also agreed to similar payments last month. The company's US website accepted five stablecoins in addition to other digital currencies including Bitcoin, Ethereum, and Shiba Inu.
Prague's renowned Tram Line 42 illustrates the most recent bitcoin use. One of the Czech Republic's oldest trams is currently serving as a tourist attraction. It allows visitors to travel across the nation's capital while seeing its most well-known attractions, including the Powder Gate, Charles Bridge, and Prague Castle.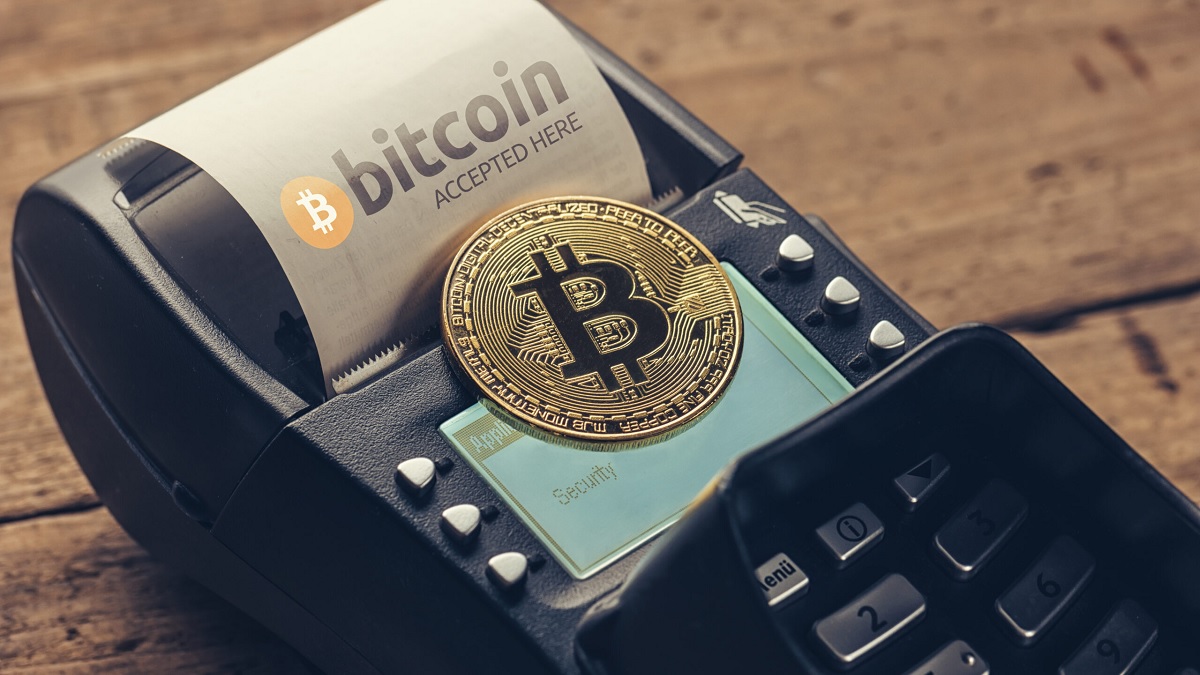 As per a local report, the Tram Line collaborated with Global Payments to enable customers to pay in cryptocurrency for their experiences. Director of IT at Prague City Tourism, Petr Soukup, stated that many people use cryptocurrencies as a form of payment. Therefore, there is no justification for not using them for regular payments. They may now purchase a ticket using some bitcoin or another cryptocurrency, such as Ethereum.
He went on to say that while customers might pay with digital assets, businesses could decide to accept fiat or cryptocurrency payments.