Racing Social Club (RSC), the organization behind NFT collecting, plans to gather money to combat inequity and help racing drivers.
The team will utilize the RSC fund to address financial and gender imbalance, two of the most prevalent problems in the racing sector, according to a press statement shared with CQ.
RSC notes that some drivers find it difficult to get the money necessary to enter the racing industry. Simona de Silvestro, a test and development driver for the Tag Heuer Porsche Formula E team, made the interesting statement that beginning a career in racing "requires a large commitment" in an interview with Julius Bär. RSC wants to help racers with their financial issues by using the money.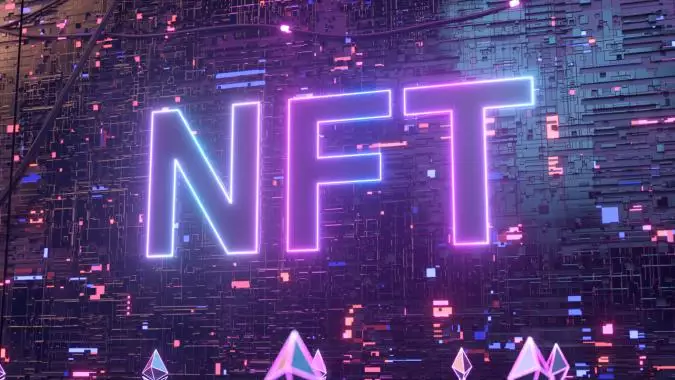 Additionally, RSC wants to promote gender equality. Racing driver Bianca Bustamante acknowledged that women find competing in such a male-dominated field challenging in a recent AMA with RSC. The team's goal is to increase awareness of gender inequality until there is no differentiation between men and women in the sport of racing, even though they did not detail how the RSC grant would be utilized in this case.
30% of all royalties from secondary market fees in deals involving the RSC NFT collection will go into the RSC Fund. The system also includes a DAO framework to let community members vote on issues like choosing the fund recipients.
3,333 Racers are randomly produced as part of the NFT Racing Social Club on the Ethereum blockchain. Each NFT includes benefits including racing weekends, eSports competitions, entertainment, VIP experiences, voting privileges for our fund, and freebies. The RSC collection will be struck on June 29.
The RSC team's website states that they will engage with racers and plan events to expand the Racing Social Club brand and provide its members with additional unique perks.